Who are Reb & Beverly Bradley and what is Family Ministries?
Reb Bradley, father of 6, is a pastor who ministers to the Body of Christ at large. Reb has been a radio counselor and talkshow host, and as a writer and national conference speaker he draws from the Scriptures, as well as his mistakes and successes, to strengthen the modern Christian family. He conducts seminars internationally and teaches extensively on issues related to marriage, fatherhood, child training, and single Christian living. Reb is most noted for his bestselling book Child Training Tips: What I wish I knew when my children were young. Reb and his wife, Beverly, have taught all six of their grown children at home.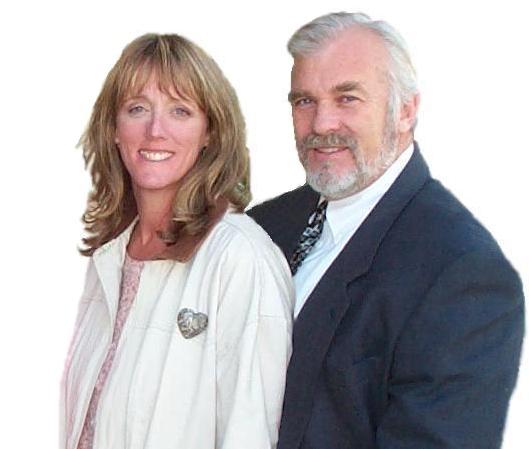 Beverly, Reb's wife and mother of 6 grown children, devotes herself to discipling wives and mothers according to Titus 2:4-5. She is a powerful communicator, and a popular keynote speaker at women's gatherings. Committed to teaching the Word of God without compromise, she speaks with sensitivity, humor, and biblical wisdom in addressing issues related to motherhood, marriage, and home schooling. Her frank, transparent style leaves her listeners challenged, yet hopeful in their walks with Christ. Many, in fact, have described Bev's ministry as "absolutely life-changing."
Family Ministries
As an outgrowth of his speaking ministry, in 1993 Reb founded FAMILY MINISTRIES, an organization which distributes family-strengthening tapes and books, and coordinates his conference ministry. It is a non-profit ministry supported by donations and proceeds from product sales.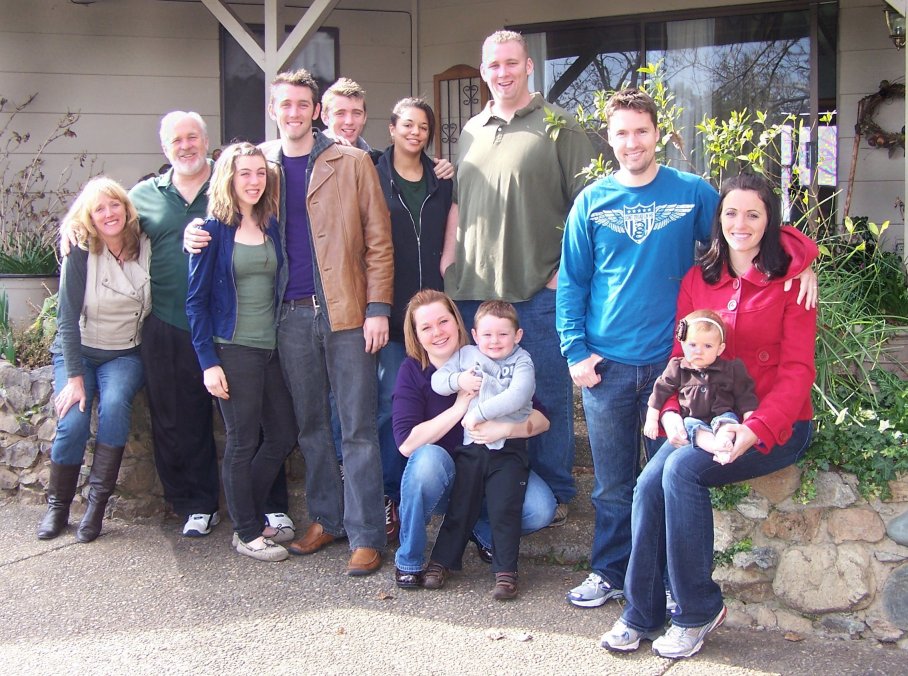 Reb, Beverly, and the kids.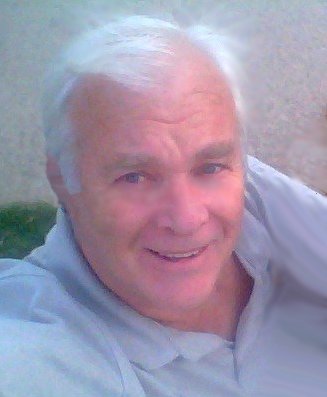 Reb
Product Development, Marketing, Speaking, Counseling, Bookkeeping,
Phone orders, Production, Shipping, Conference Prep, Customer Service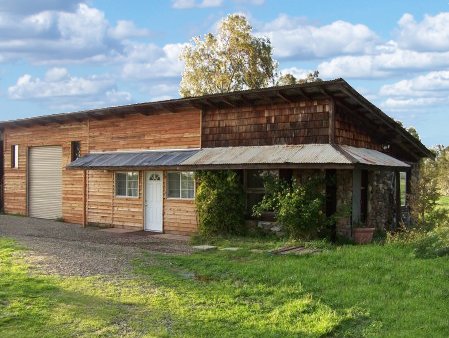 Offices and warehouse of Family Ministries