Your weekend includes:

Refreshment in the Lord – facilitated by our speaker, Beverly Bradley

Lunch includes a Street Taco Bar, Salad, Tea, and Lemonade
Journals will be provided, created especially for the weekend.

SCHEDULE
Friday evening everyone is invited to an optional gathering at the
nearby Holiday Inn in Lincoln. (See address below)
The Saturday gathering will be from 9 AM - 5 PM at Stone Barn Ranch.


WHAT TO BRING
Weather permitting, Saturday's gathering will be outside, so
bring your most comfortable camp chair, water bottle, walking shoes, and a Bible.

Accommodations?
For those coming in from out of town, accommodations are available at a reduced rate at:
Holiday Inn Express in Lincoln
155 Ferrari Ranch Road, Lincoln, Ca. 916-644-3440
Be sure to mention you are going to the Stone Barn Ranch and ask for the "Friends and Family" rate


Cost: $35
Registration:
Register online by clicking the Pay Now button below.
Or print out the flier and mail a check to:
Family Ministries PO Box 266 Sheridan, CA 95681
Questions? Write us at: events @ familyministries.com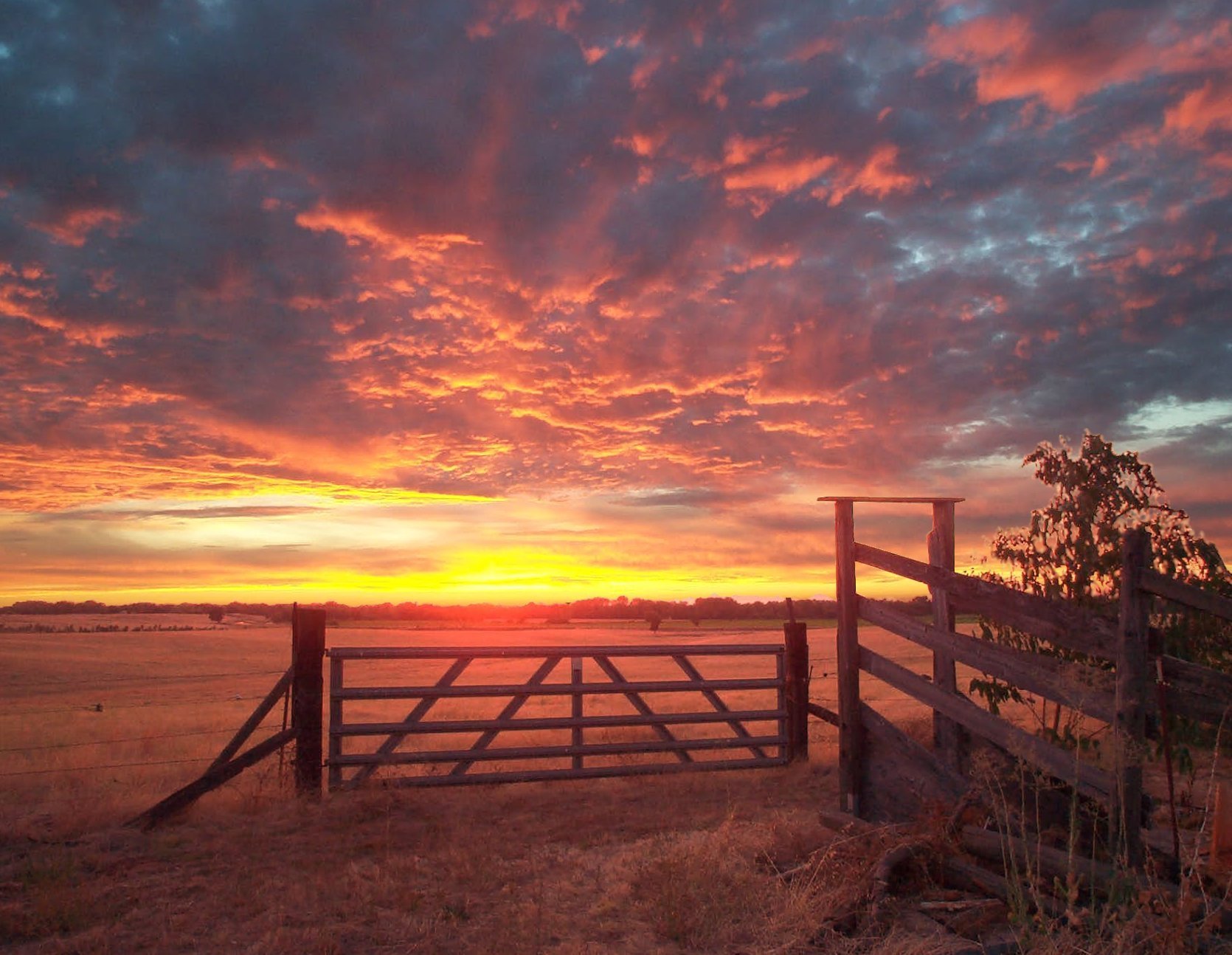 RIGHT-CLICK HERE to download a half-page flier
Stone Barn Ranch
7520 Andressen Rd, Sheridan, CA Ph# (800) 545-1729
For directions follow your GPS or go to:
http://www.stonebarnranch.com/location.htm